In terms of real estate investing, Rye, NY, is the hottest spot in Westchester County—largely thanks to its scenic views, vibrant history, and incredible homes. Established in 1660, Rye is a
picture-perfect coastal town with an authentic New England feel
. The smallest—and loveliest—town in the county, Rye is home to an expansive Long Island Sound beachfront (in fact, 60% of the town is composed of beachfront!), upscale shopping, sophisticated entertainment, and delicious dining. It's no wonder residents and investors flock to Rye, especially since it's only one hour north of the bustling metropolis of New York City. There's plenty to see and do, and its close-knit atmosphere is just one of many reasons why people enjoy living here.
If you're looking to move to Rye, here are six things you should know.
Top schools
Rye has a great inventory of luxury homes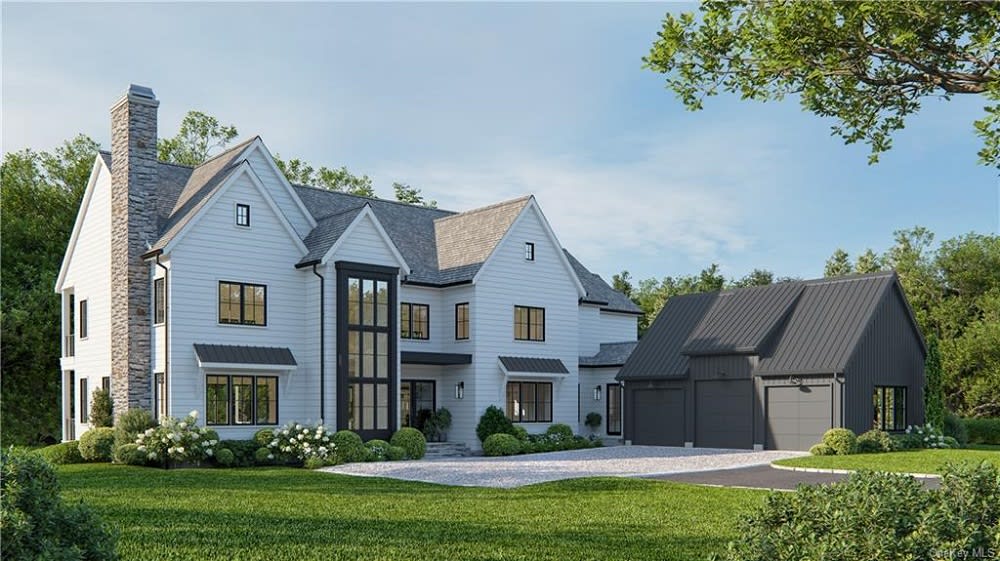 One of the first things you'll notice when you move to Rye is its opulent, seaside neighborhoods. Consistently ranked as one of the richest cities in the United States, the average home price in Rye topped
$1.6 million
in 2022, which is reflected in the community's businesses. A picturesque coastal town that's only an hour away from the Big Apple, many New Yorkers are buying homes here—some for year-round living, while others come here to vacation. Rye is currently home to over
16,700 residents
and growing. While the community is welcoming and bustling in its own right, Rye homeowners also value the privacy of this pristine locale. Rye offers a great selection of colonial homes with gorgeous, private landscaping. There's plenty of variety, so you're sure to find something to match your tastes and expectations.
Bustling waterfront
Situated on Long Island Sound and boasting a gorgeous waterfront comprising marshes, wetlands, and tidal pools, Rye has a rich maritime history and deep appreciation for all things coastal, such as boating, fishing, kayaking, and enjoying the sun while lounging on its numerous beaches and parks. Spend some time on the waters at the ever-popular
Rye Marina
.
Plenty of entertainment and history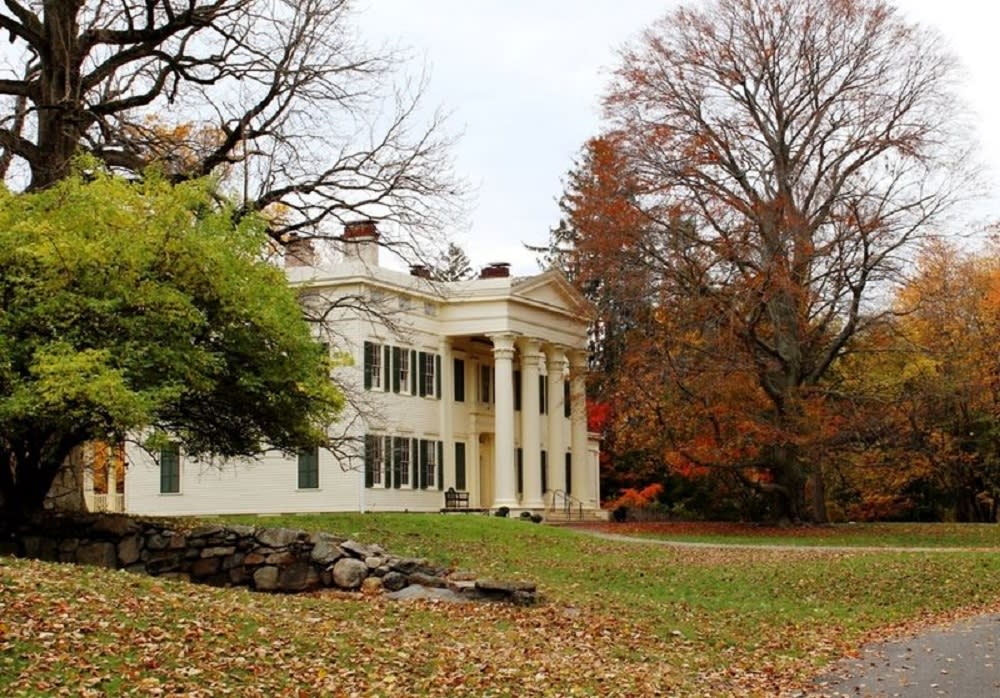 Beyond being close to New York City, Rye residents have a variety of
entertainment
close to home, including refined museums, public art installations, and live music. One of the oldest amusement parks in the country—and one of only two that's a National Historic Landmark—
Rye Playland
features classic rides and games, an indoor skating rink, a swimming pool, a boardwalk and pier, mini golf, and concession stands with picnic tables.
The Rye Arts Center
hosts many classes, events, performances, and installations throughout the year, including the Rye'sAbove summertime public art installation. To learn more about local history, take in the exhibits at
The Square House Museum
, a former tavern that George Washington once stayed in, and the
Jay Heritage Center
, the boyhood home of New York's only native Founding Father, John Jay. Rye is also home to Purchase Street, a walkable stretch of downtown that has a wide array of local boutiques, charming eateries, and live music performances during the summer.
Fantastic amenities
Rye Golf Club

The exceptional 126 acres of
Rye Golf Club
are found on the historic Boston Post Road, where golfers can enjoy a round on the top-tier, 18-hole course designed by architect Devereux Emmet. Club membership is open to the public. Golfers enjoy the challenge of the course, which sweeps all the way down to the water, and the picturesque Long Island Sound landscape. The facilities also offer two practice greens, a sand volleyball court, a golf shop, and a heated Olympic-sized pool. Plus, the gothic-renaissance Whitby Castle on the grounds serves as a gorgeous wedding and reception venue, with its sweeping lawns, grand ballroom, and stunning vistas.
Rye YMCA
The
Rye YMCA
is a health-focused, charitable service organization that welcomes the community and their families to participate in its various programs. The facilities feature two indoor pools, plus a ton of health and wellness programs, including personal training, aquatics classes for older adults, parent/child swim lessons, spin classes, family basketball and Zumba, youth karate, racquetball, soccer, and so much more. They also host summer camps for children of all ages where they can learn skills in camping, swimming and water safety, sports, science and technology, gymnastics, and leadership. The Y Studios also host group exercise classes and chronic disease prevention programs.
Country Clubs
Rye is also home to six country clubs, such as
The Apawamis Club
, with its sloping golf course, putting green, and indoor Golf Performance Center.
The Shenorock Shore Club
features gorgeous scenery, nine tennis courts, docking facilities, an Olympic-sized pool, picnic and dining spaces, and access to an incredible beachfront.
Westchester Country Club
boasts a great golf course with fantastic views of Long Island Sound as the backdrop.
Coveleigh Club
offers twelve fantastic clay tennis courts, Men and Women's Tennis Leagues, swimming, and youth summer camps.
Manursing Island Club
provides members access to its beach and elevated pool deck, social nights and events, racquetball, summer camp, and sailing and swimming programs.
American Yacht Club
is a private sailing and social club that offers members adventures out on the water, tennis programs, excellent dining, and holiday events.
Beautiful beaches and nature preserves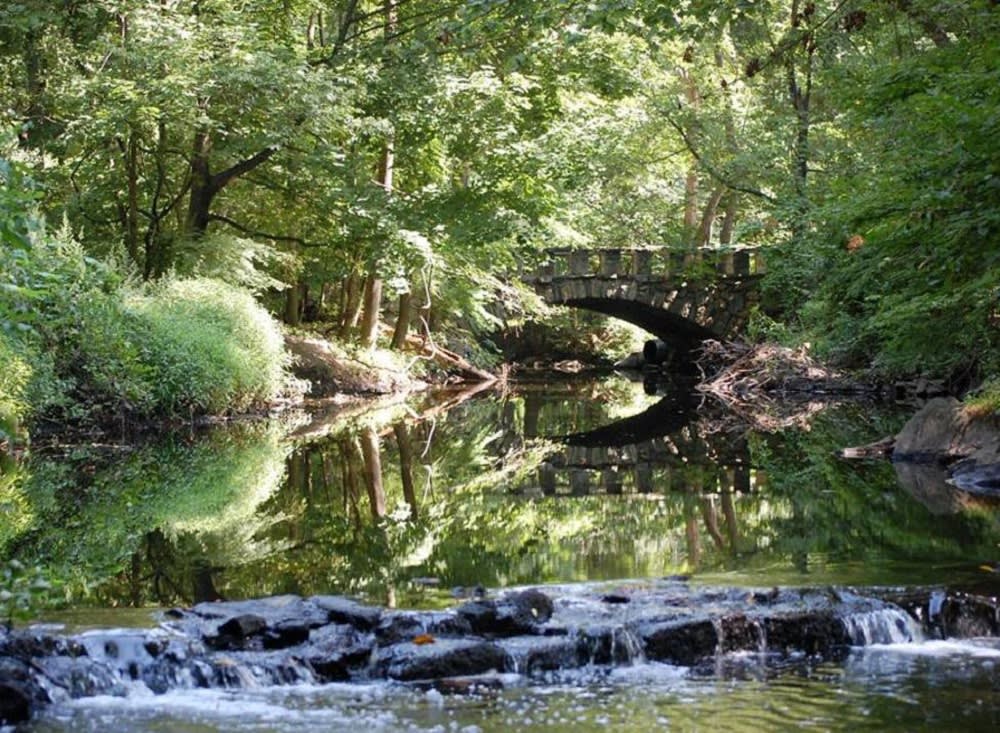 Rye is home to a handful of natural environments worth exploring. With marshes, wetlands, and numerous beaches, green spaces, and preserves, it's easy to hike, bike, swim, relax, and learn more about the rich natural tapestry surrounding this coastal community. Explore the historic buildings and sandy shores of
Rye Town Park and Beach
, or take in the beautiful gardens, lush woods, and incredible greenery on the trails crisscrossing through
Crawford Park
.
When it comes to learning more about the bountiful nature that surrounds Rye and Westchester County, visit the
Rye Nature Center
. With 47 acres of wildlife preserve, countless ponds, streams, and granite outcroppings, and over two miles of hiking trails, this nature center has ample space to host hands-on programs, classes, special events as well as rotating exhibits. A 179-acre sanctuary located on the shores of Long Island Sound,
Edith G. Read Wildlife Sanctuary
is a haven for a diversity of floral, fauna, and marine life. It contains an 85-acre lake that's home to 5,000 ducks during the winter, three miles of trails, and a half-mile of publicly accessible shore.
New York offers a lot in terms of real estate, culture, and nature, and Rye possesses all three and more. The numerous beaches, parks, preserves, and trails offer those looking for fresh air ample opportunities to explore. The museums, music, performances, and art attract sophisticated families. Plus, the top-rated schools never fail to disappoint parents who only want the best for their children. Rye is an exclusive neighborhood to search for real estate—but it's also a market where you get what you pay for. In terms of both immediate gratification and long-term investment, it's clear why so many people are relocating to Rye. In such an affluent market, make sure you have an experienced real estate agent by your side. One such agent is
Michèle Flood
.
Searching for Rye luxury homes for sale?
Many New Yorkers and out-of-towners partner with Rye real estate expert
Michèle Flood
for guidance when making the move to this small and competitive market. This rapport comes from her countless successful deals, personalized and trustworthy customer service, and patience when researching or negotiating on behalf of her clients.
In spite of all the new interest in Rye real estate,
Michèle Flood
has great options for every luxury buyer. If Rye sounds like the kind of community you'd like to invest in, or you're interested in viewing or learning more about Rye real estate,
reach out to Michèle and her team
to begin your New York homebuying journey.