If you're looking to boost the interior of your Harrison, NY real estate, you might not be sure where to start. While remaking your interior can feel intimidating, it doesn't have to be difficult. In this article, we'll give you nine ideas to consider. We think these will be a major boost to your interior, whether you're planning to enjoy the space yourself or you're thinking about how you can get the maximum return on your Harrison, NY condos for sale.
1. Choose your essentials first and your palette second
It's easy to begin thinking about designing a space by considering the color scheme. However, a better approach is to first get together your furniture, rugs, and anything else that's essential to the function of the space. After you do that, you can let those items inform the choices you make for the color palette in the room. It's easier to shop for details than it is for furniture.
2. Add at least three light fixtures
Many designers will tell you that a room is not complete until it has three light sources in addition to natural light. This affects not only the functionality of the room but also the feel and ambiance. If you want to take this a step further, you could add dimmers to the light sources in your room so you can raise or lower them at will. Smart lighting might also be a fun and luxurious option to consider here for your Harrison, NY real estate.
You can read more about the different types of lighting fixtures here
.
3. Include a timeless base layer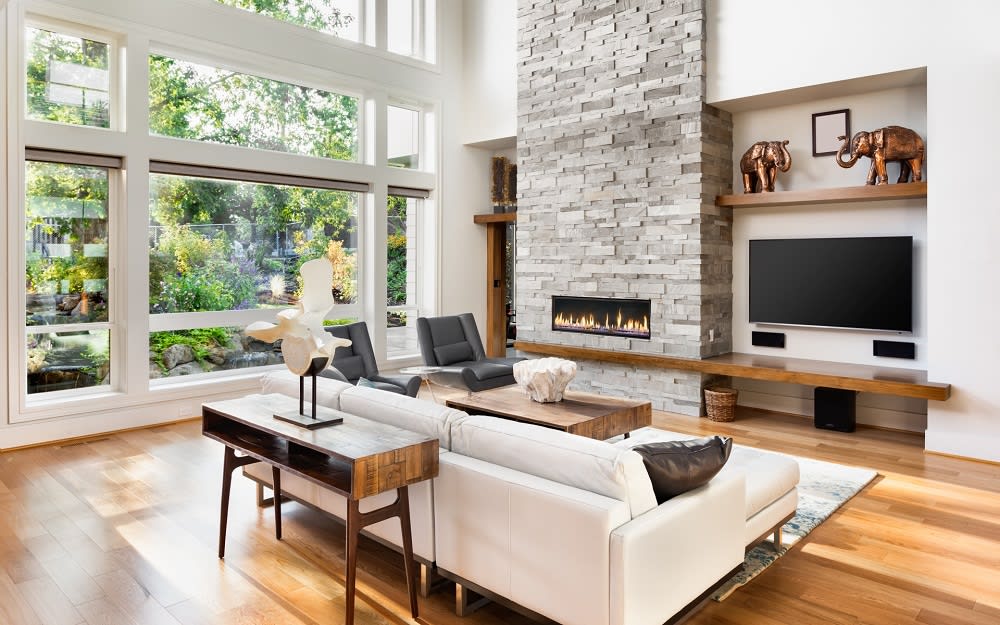 Typically, a room includes three layers. The base layer is the largest furniture. The second layer is the smaller furniture, and the third layer is any accents or decorations you may have. Accents and decorations are easy to swap out from season to season, and even your smaller furniture may not go with you from home to home. However, you'll likely use the same base layer for a long time, and you want to make sure it will stay in style and relevant for the long haul. So don't think too much about fads here, but rather consider what options have stood the test of time.
4. Think about traffic flow when creating your layout
When designers speak about circulation, they are referring to your ability to easily move around a room. Circulation can help the space feel more open and spacious, which is especially important when staging Harrison NY condos for sale. You want to leave plenty of breathing room between large and small pieces of furniture. The old adage that "less is more" is proved true in this tip. For further consideration,
here are some ideas
for creating "intelligent traffic flow" in your home.
5. Measure twice, buy once
One of the worst mistakes you can make when redesigning a room is choosing furniture or accessories that are too small or too large. It's important to take some time on the front end to measure the spaces in your room. It will create more work but will help you know exactly what you're looking for. Plan out how you want to use the space and the different sizes of furniture and accessories needed to carry out that plan. Take down the dimensions of the room and draw them out on a piece of paper to imagine what everything might look like once the room is completed.
6. Pick pieces that serve multiple purposes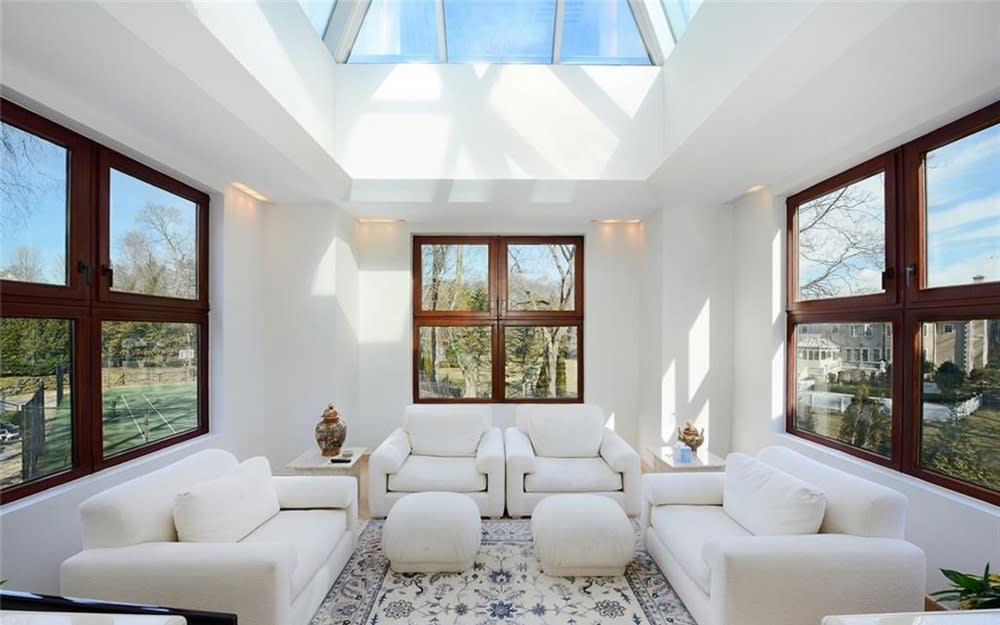 You want a simplistic design that cuts down on space and improves traffic flow in your Harrison, NY real estate. What better way to do this than by incorporating furniture that serves multiple purposes? A great example is a storage ottoman. These are extremely versatile pieces — they can be used for seating or table space while also doubling as room for additional storage.
7. Lower your artwork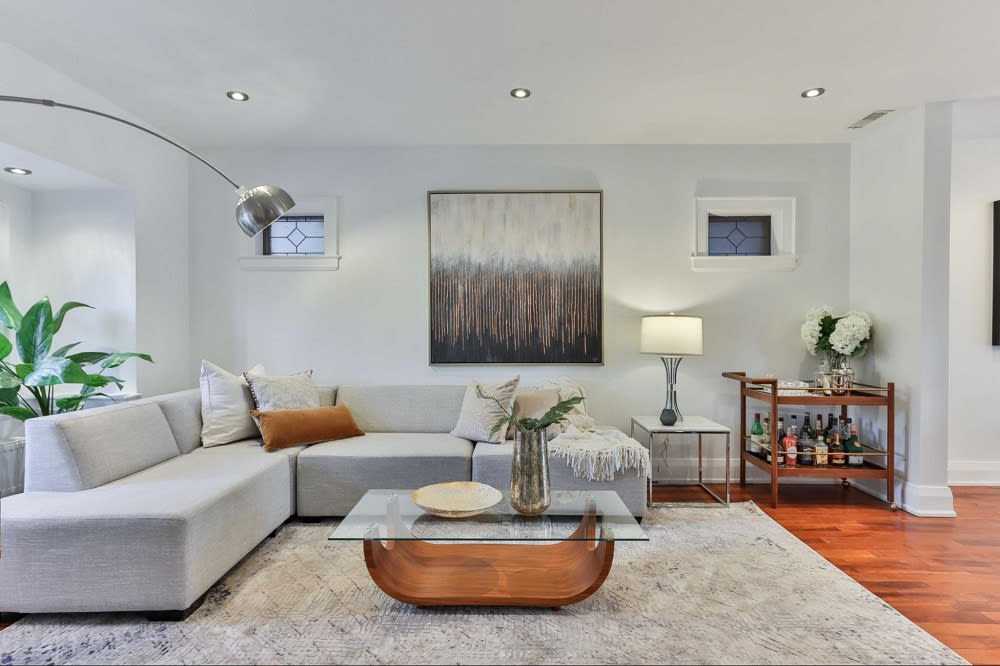 Many people tend to hang art too high in their homes. A better approach is to keep art at eye level, which is between 60 and 62 inches for most people. Of course, if you're hanging art above a piece of furniture, you might opt to hang it slightly higher, but this is a good general rule.
8. Use different heights to your advantage
Continuing with the theme of height, you don't want to hang everything at the same height in your room. Instead, try experimenting with hanging things at different heights. It will add variety and texture to your room, making it more visually interesting.
9. Recognize the advantage of white space
While it's tempting to decorate every inch of the room, it may actually be doing you a disservice. If you maintain some white space in your room, it will give your eyes and brain a chance to breathe while also emphasizing the accents and decorations that your room already has. This is also important for cutting down on clutter, which nobody wants to have in their room.
Buying or selling Harrison, NY real estate?
Perhaps you've been considering upgrading your interior because you're thinking about diving into the Harrison, NY real estate market. If that's the case,
Michele Flood
is somebody who can help. Michele has 35 years of experience in the Harrison area. If you're entering the market or have other property needs,
contact Michele Flood
today.