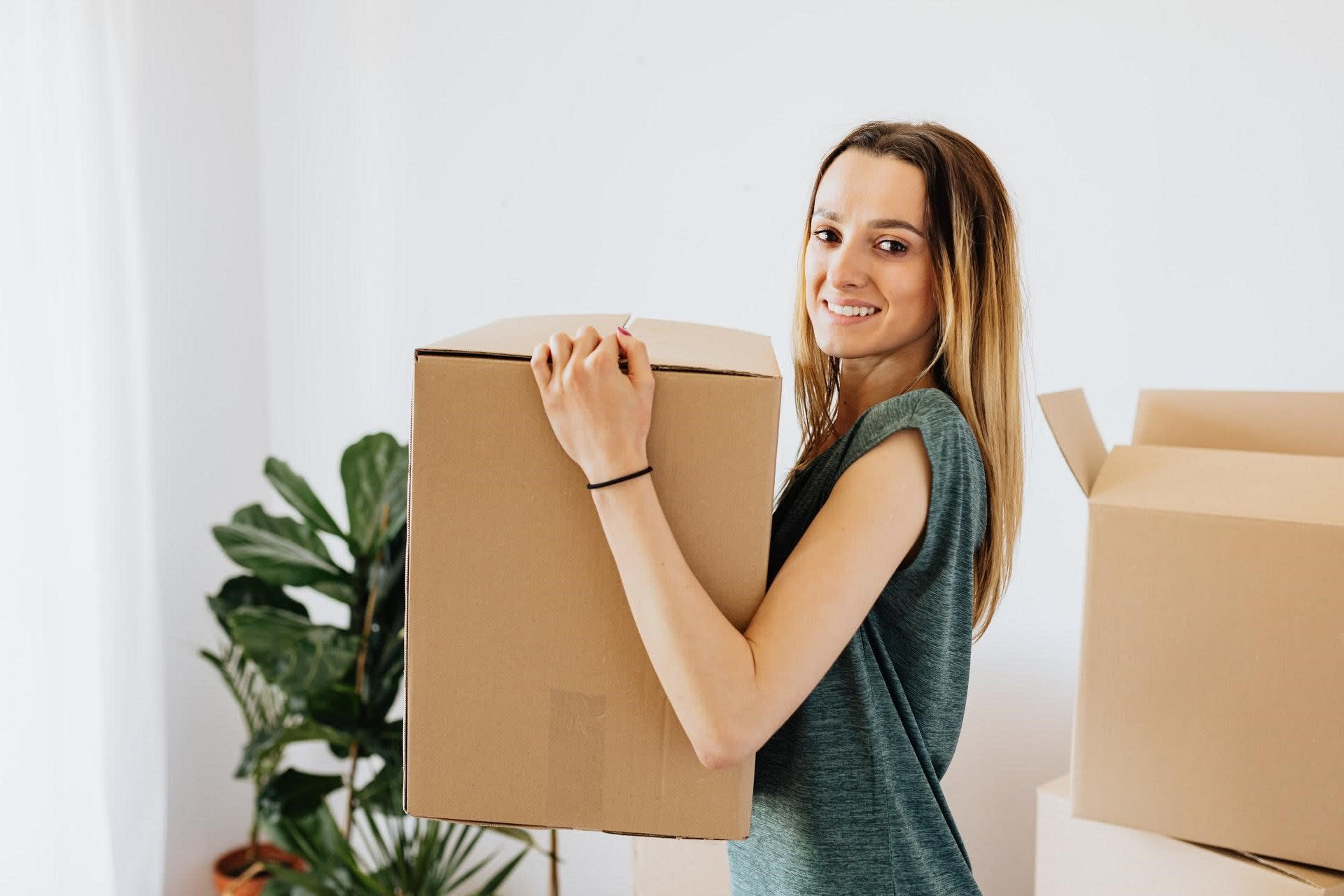 The moving process is over, and you're all unpacked and ready to enjoy your retirement in your new home. You want to make it feel like home, but perhaps you aren't quite sure how to do this. Read on for a few tips and tricks to help you get settled in your new home and put your personal stamp on it.
Set Up Utilities
Even before you make your move and get unpacked, you should have done something very important —
set up your utilities
. If you haven't done so, do it as soon as possible. This means contacting the electric, gas, water, sewer, and trash companies and transferring all accounts into your name. Also, call your internet and cable provider. Make sure the accounts for your old place are paid up and canceled as well.
Make Repairs
As you settle into your new place, you may have a few repairs to make. Hopefully, these are minor (unless you've deliberately purchased a project home), but they still need to be done. You might, for instance, have an appliance that isn't working right or not working at all. In that case, research some local appliance repair services online. Search for "
appliance repair near me
" online, read customer reviews, and check Better Business Bureau ratings for each company. When you've identified a couple of likely candidates, give them a call to discuss your needs and get a quote. You can also ask about credits and deals if you're worried about costs.
Check Your Security
Your new home should be a safe sanctuary, so as you get situated,
check your security
, and give it a boost if necessary. You may want to upgrade the locks on your doors, install sturdier window locks, add outdoor lighting, or purchase an alarm system. Consider calling a security company for a consultation.
Decorate to Your Taste
When you've taken care of the utilities, repairs, and security upgrades, you can begin having some fun with your house, decorating it to your taste. You might
repaint
in appealing shades, hang up stylish window coverings, install new light fixtures, and
upgrade
kitchen cabinets. Moving can provide the prime opportunity to switch out your furniture, too. Also, create spaces in your home that reflect your hobbies and interests. Turn an extra bedroom into a library or craft space, for example, or set up a workshop in the basement or garage.
Create an Outdoor Retreat
If your new home features outdoor space, you may want to create an
outdoor retreat
. This might include a patio with a grill, a seating area, and a firepit. You can do some landscaping as well, planting hedges, bushes, or flower beds and trimming trees. If you have a green thumb, create a combination flower and vegetable garden, and add a couple of benches, a small table, and a pergola so that you can relax and appreciate your handiwork.
Enjoy Your New Home
The process of settling into your new home can feel hectic and stressful, but when it's all over, you'll be ready to enjoy the results of a job well done. Visit
Michèle Flood's website
to find your perfect place.