Selling a home encompasses much more than simply putting together a compelling listing. When preparing your Rye, NY, real estate for sale, it's important to review your home thoroughly, searching for any areas that may need upgrading. The following tips will help you prepare your Rye real estate for sale, and help ensure you attract high offers from well-qualified buyers.
Interior
To begin preparing the interior of Rye condos for sale, go through your possessions and identify which can be stored, donated, sold, or trashed. When considering items for storage, be sure to include photographs, art, and decoration items. It's essential for potential buyers to be able to envision themselves living in the space, and personal items can make that process extremely difficult. Before setting items aside for donation or sale, make sure they're clean and in gently used condition.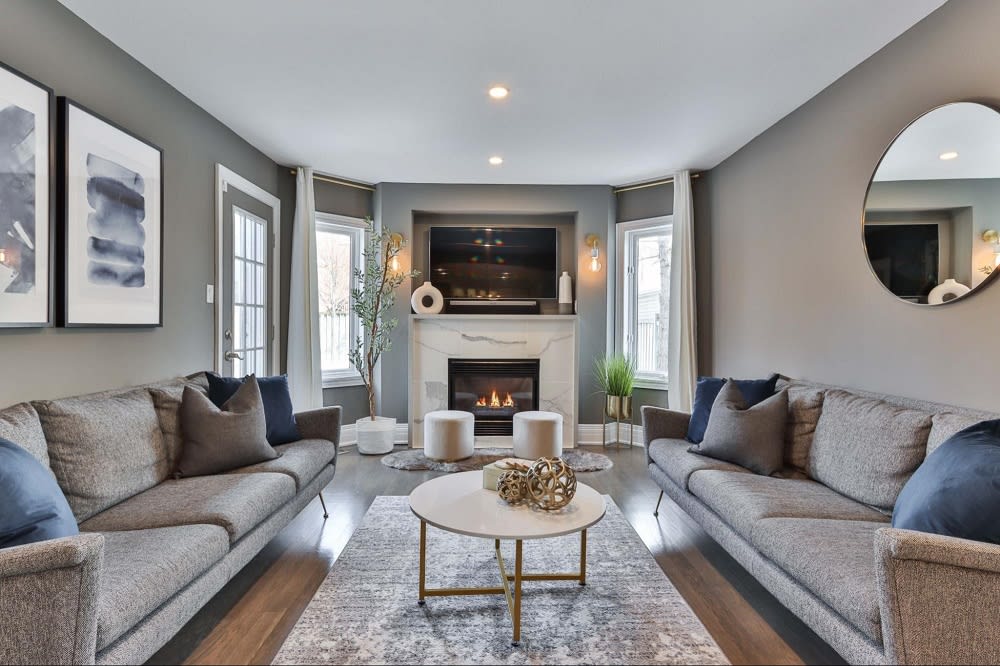 After decluttering, conduct a thorough deep cleaning. Many local cleaning services, like
Rye Cleaning Service
, offer special move-out cleanings that cover windows, walls, carpets, and all the little things you might not regularly clean. Most move-out services promise to have your home looking brand new ahead of selling. Hiring help makes this one less chore to handle yourself while preparing for a move, which can help limit the overall stress associated with moving.
Sellers of Rye condos should also consider hiring a home inspector to check for any areas that require fixes or upgrades to ensure the property is up to code and safe for the next owner. By hiring a home inspector yourself, you're able to catch necessary fixes ahead of listing. Thus, you don't have to worry about any surprise contingencies while closing.


Additionally, consider the last time you painted your Rye real estate. A fresh coat of paint can drastically improve a home's overall look and indicate to buyers that the space is well taken care of. Consider grays, blues, and neutral tones to appeal to a wide range of potential buyers.


When preparing for home tours, it's especially important to consider scent. Using a combination of air fresheners, carpet cleaners, diffusers, and even baking fresh cookies can help make the home smell crisp, clean, and inviting.


Finally, when preparing Rye Condos for sale, you should always consider enlisting the help of a professional stager. Professional stagers know the ins and outs of staging and will ensure your home looks its best. If you do plan to hire a home stager, do so before listing, so you can take photos of the newly staged rooms to include in your listing.
Exterior
Owners of Rye real estate should review their property's exterior to determine if updates are needed. When reviewing your Rye home's exterior, consider the date when each element was last replaced or upgraded. If it has been more than 10 years, it may be worth the investment to upgrade exterior items like the facing (siding, paint, brickwork), roofing, windows, shutters, doors, pavers, and/or patios. Pay special attention to any areas in need of repairs, such as new caulking or weatherstripping. Be sure to also maintain the garden and landscaping throughout the listing process. Hire a professional to remove weeds, trim overgrowth, and keep the lawns mowed. Also, consider adding or replacing plants to enhance your home's curb appeal.
Research the Rye real estate market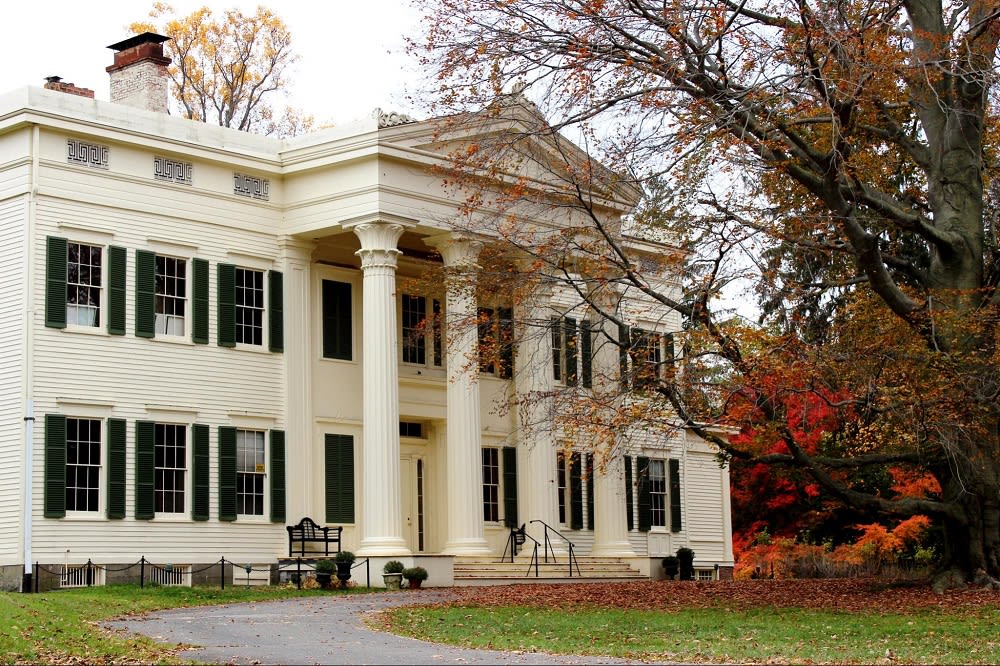 Jay Heritage Center, Photo courtesy of The New York Times
When ready to list, consider aiming your property at both new homeowners and real estate investors. New buyers of Rye condos may appreciate a listing of local things to do, places to shop, and dining options. When documenting things to do, consider the following:
To attract potential buyers from New York City looking for Rye real estate or condos, it's worth mentioning that there's an average commute of under an hour to Grand Central Station by train.
To market Rye real estate toward real estate investors, mentioning rental market trends can be helpful in securing the best price for your property. Consider the following:
Investors may be interested to note that median monthly rent for one-bedroom properties increased from

$2037

in January 2021 to $2211 in January 2022—an almost $200 increase in monthly income when comparing year over year.

Two-bedroom homes increased from the January 2021 median rent of $2543 to $2780 in January 2022.



An over $1000 jump in a year-over-year comparison of median rent was seen with three-bedroom properties, which went from $3958 in January 2021 to $5166 in January 2022. Median rent for Four-bedroom homes dropped in the year-over-year comparison of January 2021 to 2022, going from $8312 to $8200.



Real estate investors may also be interested in temporary rental income with services like Airbnb. Statistics from Airbnb indicate an average of $129 per person per night, a potential of $47,085 annually if able to host one guest nightly, or a minimum of 365 guests per year.
Ready to list your Rye home for sale?
Working with a realtor to list your Rye home for sale will help ensure your property sells quickly and for the best price possible. In fact,
research
by the National Association of Realtors shows that homes sold by agents out-performed homes listed as for sale by owner by an average of 1.22%. When you're ready to take the next step, or just ask more questions about the Rye real estate market, reach out to trusted Rye realtor
Michele Flood
for local guidance.